Breathability is a prominent factor in confirming the comfort and performance of any boots. With that in mind, you can be wondering if doc martens are breathable or not.
A pair of breathable shoes ensure your feet are not sweating and keep dry in hot temperatures while protecting your feet from lousy odor or bacterial infection. If you're going on prolonged walking or hiking, breathability also plays a significant role in that case.
So in this article, we'll discuss Doc Martens's breathable performance and answer whether the Docs are heat resistant or not. In the bottom part, we also have a faq section.
Let's get started without any further delay.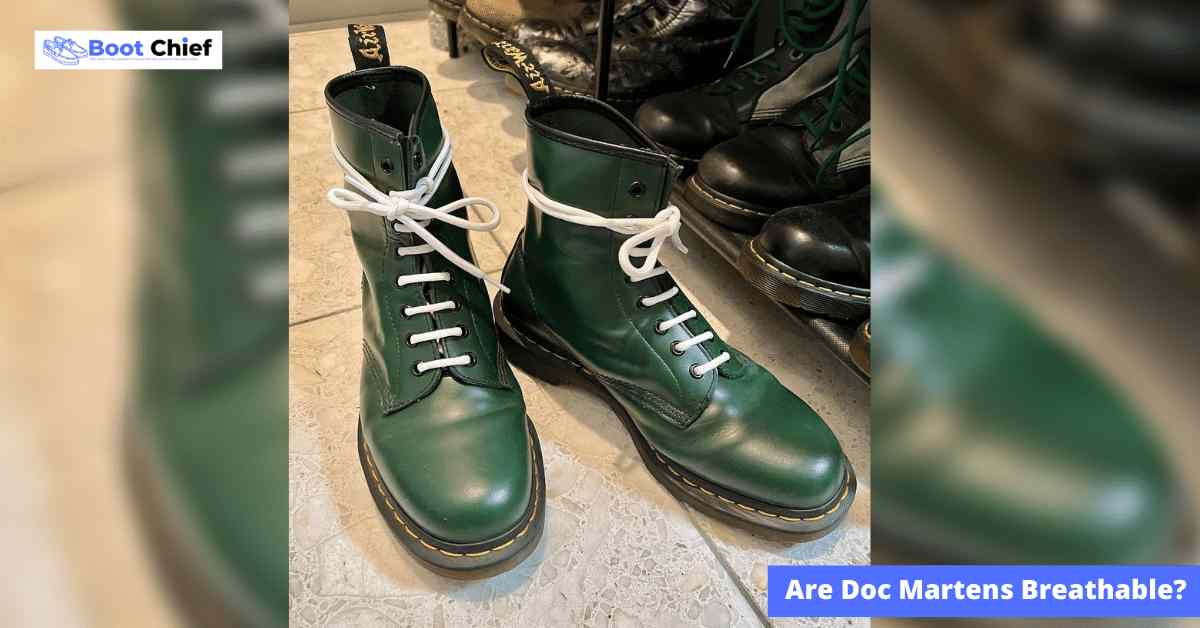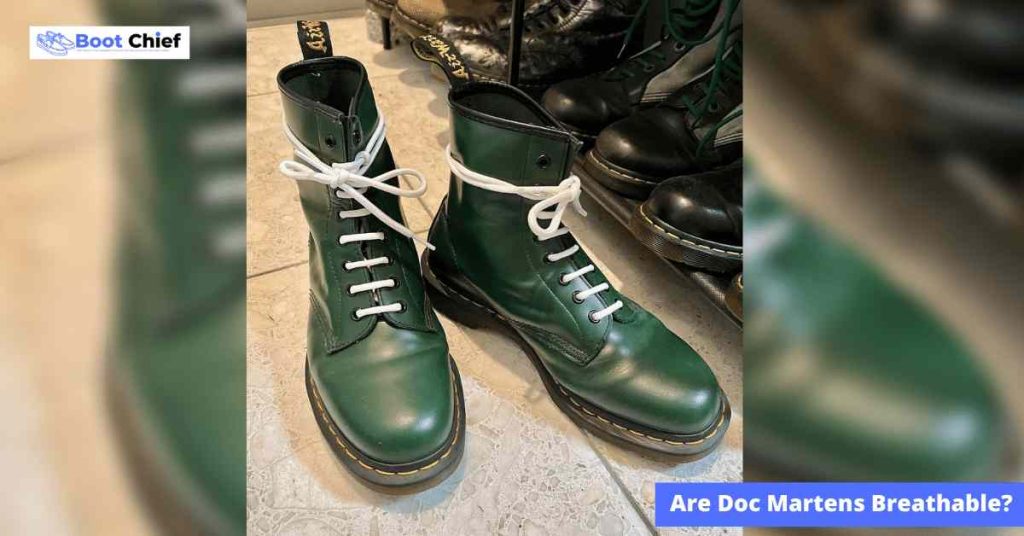 Are Doc Martens Breathable?
Yes, Doc Martens are breathable. As we know, Doc Martens are made of leather material, and leather is a naturally excellent breathable fabric. Docs breathable functionality is perfect for regular wear.
Are Vegan Doc Martens Breathable?
Vegan Doc Martens are not breathable. Since Vegan Docs are made from synthetic materials, thus it doesn't have breathable pores like leather Docs.
So, Vegan Docs won't be the right option if you're looking for breathable Doc Martens that allow air in and out.
Can I Wear Doc Martens In The Summer?
Of course, you can wear Doc Martens in the summer. Docs are designed in a multifunctional way that is almost all-rounder to wear in both summer and winter. Whether it's the shivering cold, snowy season or the hot scorching summer days, Doc Martens are ready to comfort you.  
The shoes provide full support and high performance for your feet during summer because its leather material allows air and wicks away the excess moisture that keeps your feet sweat-free and cool.
On top, Doc Martens offers a great range of summer footwear collections that are stylish and look edgier than other heavier-looking boots. You can think of them as winter boots at first sight, but excellently you won't feel any suffocation wearing them on summer days.
Otherwise, aside from the boots, Doc Martens also reigns on the summer footwear such as sandals, slides, etc. So if you don't like wearing Doc boots for summer, easily opt-out for other comfortable footwear. That can be said; Docs are the best footwear for wearing on summer days. So you have no reason to leave your favorite Docs because of hot temperature.
Are Doc Martens Suitable For All Weather?
Doc Martens are suitable for almost all weather. But it doesn't mean they're ideal for wearing throughout the year. You need some breathable boots for hot days but for winters, look for the one that can keep your feet warmer. On the other hand, the rainy season demands waterproof boots.
So Indeed, Doc Martens is ideal summer footwear with a high level of performance. But we doubt you won't achieve the same performance level in other weather like winter or rainy season.
Luckily, Doc Martens are now presenting a line of winter boots collections that are eligible to protect your foot from the cold as well as include waterproof features.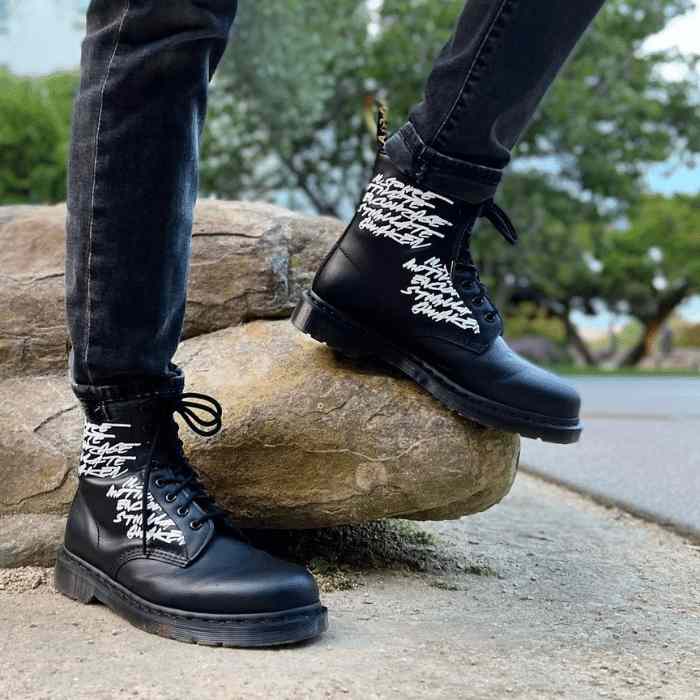 Is Dr. Martens's Breathability Enough For Hiking?
Classic Doc Martens are made from smooth leather with breathable pores. Since you'll get enough ventilation while walking around the street. But in the case of hiking, there is doubt whether the breathability of Doc Martens is enough for hiking?
Well, the best hiking boots need some exceptional features. Most importantly, dedicated hiking boots are made of breathable fabric. Because hiking is a demanding activity and you have to face rough terrain that requires ample breathability.
Otherwise, your feet will be sweating the entire hiking, and you may end up with discomfort and stinky feet after a long time of hiking.
We would not recommend Doc Martens if you're going on a long hike. But if it's a short hike, Doc Martens's breathability is enough.
How Do I Know If My Doc Martens Are Breathable?
Doc Martens are genuinely breathable due to their smooth leather. But when you're working or hiking, you need an extra breathable function. In such a situation, you've to check whether the breathability is adequate or not.
You've to feel if there is maximum airflow inside your boots and your feet are not sweating. When your Doc Martens are breathable, it will ensure your feet stay dry and cool while working during the hot temperature.
Are Dr. Martens Heat Resistant?
Dr. Martens made their work boots with the ultimate safeguard features for working in challenging circumstances. So they include a heat-resistant feature in the boots. The heat-resistant Doc Martens work boots come with a tough-as-nails outsole which ensures up to 300°C(572°F) heat resistance for 60 seconds.
So if you're working where you've to deal with sparks, fire exposure, or have the risk of contact with hot surfaces, Dr. Martens's heat resistance boot is the best solution to resist the heat.
FAQs in Dr Martens Breathable
Do Doc Martens make your feet smell?
Doc Martens leather doesn't provide much ventilation and is built to conform to your feet. So it makes sense that shoes can smell bad to your feet when you sweat excessively in hot temperatures.
Are Doc Martens flammable? 
As classic Doc martens are made of leather, thus the shoes are rarely flammable. It hardly catches fire. Even if you try holding a piece of leather on the fire, it only shrinks and curls but doesn't continue to burn. 
Are Doc Martens good for motorcycle riding?
No, Doc Martens are not good for motorcycle riding because it lacks the essential ankle protection or sole reinforcement. Even Doc's design or stitching can't withstand a slide down the tarmac.
Conclusion
So now it's clear that Docs are breathable enough for usual wearing. However, whether the breathability is enough depends on your work and purposes.
Otherwise, apart from breathability, Doc Martens is also heat resistant up to a certain level. So don't worry if you're working in a place with a high risk of contact with heat.
Did you find this article helpful? If yes, let us know your thoughts in the comments, and share it with other Doc Martens lovers.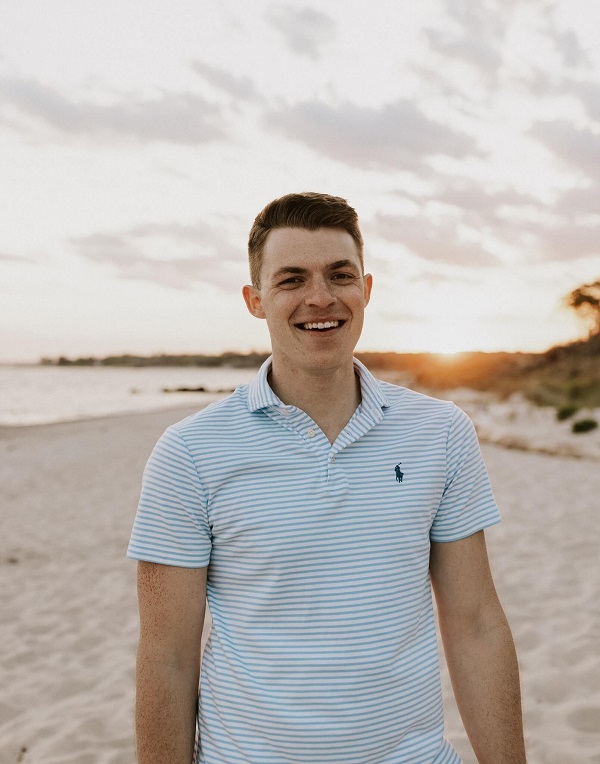 Myself Nathan Griffin a footwear expert who has over 10 years of experience in the industry. I have worked in all facets of the business, from designing and manufacturing shoes to selling them in stores. I am passionate about shoes and believe that they are an essential part of any outfit. I am excited to share my knowledge with others and help them find the perfect pair of shoes for their style.