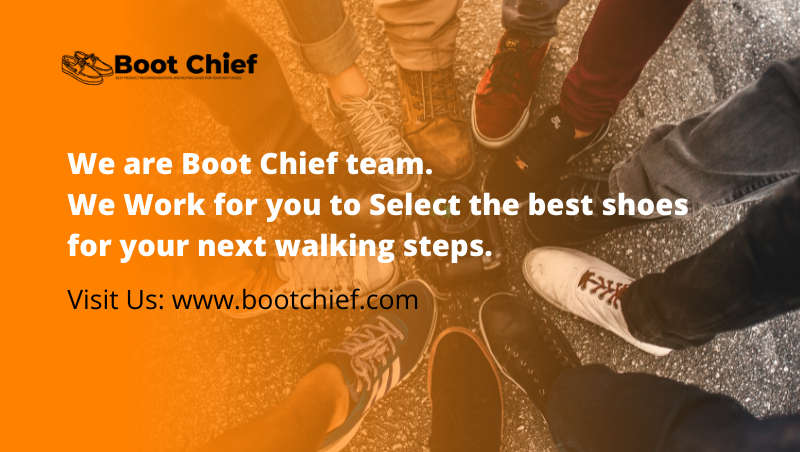 Hello, I'm Nathan Griffin, and I welcome you in my website Boot Chief. I hope that you are having a great time. Along with my two team members, I am here to improve your healthy and hearty lifestyle with great reviews, suggestions, and comparisons between different types of shoes, shoe brands, and information on various foot and footwear-related problems to intensify your living.
I have developed a dedicated team of shoe specialist and shoe shop keepers to assist you in finding the right shoe, boots, and sandals for your feet within your budget and requirements. You won't find it overwhelming anymore.
What's more, in Boot Chief you will find the latest information about all the shoes, boots, and footwear fashion. Whether you want a classy pair of Birkenstock or a stylish Reebok, our review and comparison will surely help you.
But, as a reviewer and researcher, I don't focus on the reviews of different types of footwear only. I will regularly bring all the possible updates on footwear fashion, trends, and even solutions for different types of footwear problems. So, for people suffering from athlete's foot, hammertoes, bunions, sciatica, high or low arch, our footwear specialist and podiatrist team will show you ways to reduce the impact and possible solutions to the problem authentic and reliable information.
Furthermore, I have developed a dedicated research and writing team that consists of three members. My team includes a shoe fashion specialist and a shoe shopkeeper to help you find the right shoes and solutions to your foot-related issues.
I am the chief editor and podiatrist here.
Lastly, I have developed unique research and content publishing mechanism with my two team members to bring you the most detailed and dependable pieces of information.
Research and Content Publishing Process:
Over the years, I've understood that gathering and publishing too much information in a single article isn't helpful for most people. Instead, a short article with useful and practical suggestions is better suitable for people. Thus, the content publishing process focuses on quality instead of quantity. 
Choosing the topic:
As a researcher, I go through various health and footwear-related websites, forums, talks with podiatrists and people to find the topics for my writing team. We also took suggestions from our existing clients for a better topic selection.
Researching and writing:
Once I hand down the select topics to my writing and researching team (consisting of one member), he will analyze the topics in-depth and find all the information. After that, the writer will create the first draft, go through it several times and prepare the final copy. For reviews and comparison, he talks with real users of different shoes for detailed insight about it.
Checking and publication:
When the final copy is ready, as an editor and podiatrist, I will check it and suggest any changes, if need be. As the articles pass our editing and checking team, we are all set to publish them with assurance from the chief editor and podiatrists.
Team Members:
Boot Chief consists of three members, including me, for your valued customers' best shoe review, buying, and user experience. Thanks to our dedicated, knowledgeable, and friendly team members, you will find excellent service and information here.
Nathan Griffin Researcher and Editor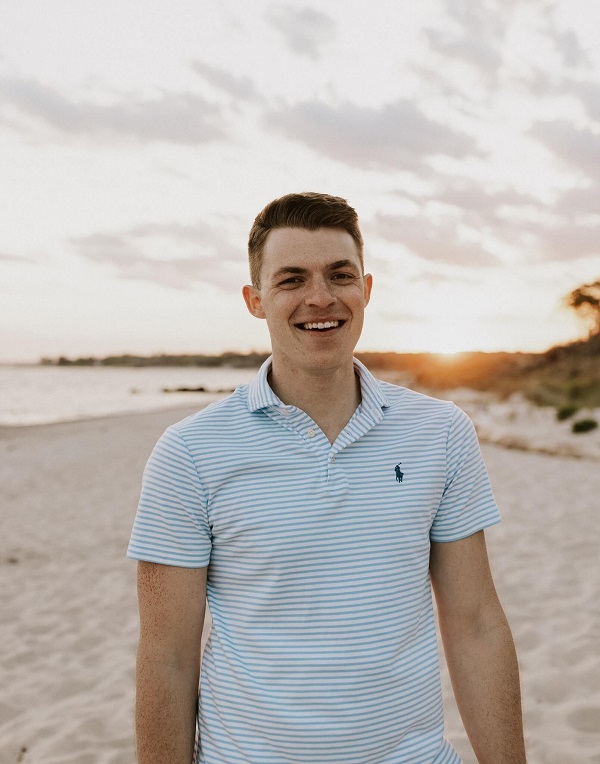 Hey, It's me, Nathan, the chief writer, editor, and podiatric specialist. I've been in the podiatric sector for the past three years. I have already treated over 1000+ patients suffering from footwear-related problems. I believe that I have an unparalleled passion for footwear fashion and foot conditions.
Accordingly, I am interested in the sciatic foot, ankle, pronated heel, and different foot conditions. Plus, I love suggesting practical recommendations and remedies for their daily footwear issues. So, rest assured of getting the most insightful and authentic information on different foot conditions, brand comparison, and footwear reviews from my research and writing team under my direct supervision. I'll introduce my two other members in the following sections.
Education:
BSc. In Podiatric Science from California School of Podiatric Medicine
Passion:
Jonathon Steve: Fashion Specialist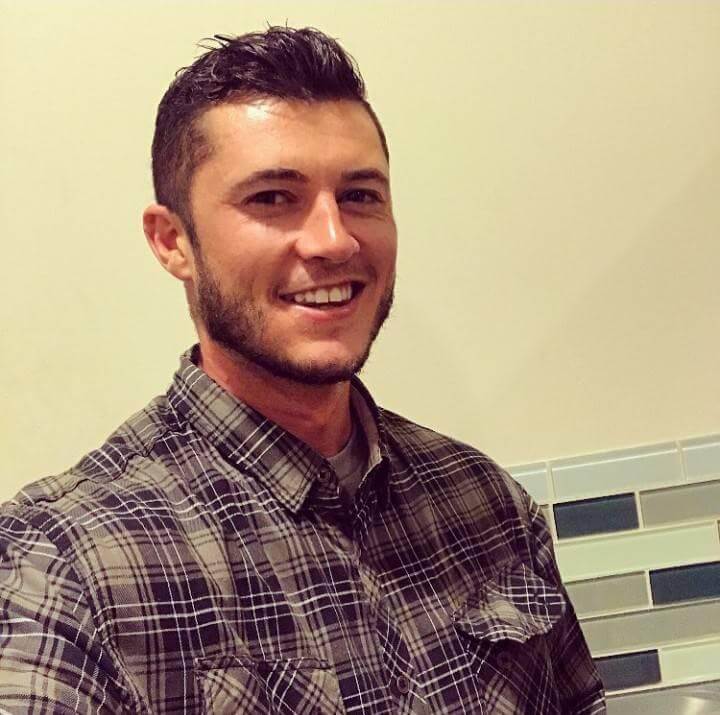 Jonathon is our shoe and footwear fashion specialist, and he has developed a keen interest in footwear fashion and trends over his 5+ years of working experience in this sector. He completed his degree in Applied Science (AAS) Footwear and Accessories Design from Pratt, Brooklyn, New York.
He has worked with several local footwear magazines, and his insightful information on the current footwear fashion is surely useful. He ensures that our clients receive the quickest updates on the going trends so that they stay ahead of others and choose your best shoes, boots, or sandals with the least inconvenience.
Education:
Associate in Applied Science (AAS) Footwear and Accessories Design
Passion:
Footwear fashion
Hunting and hiking
Emily Ivy: Shoe shopkeeper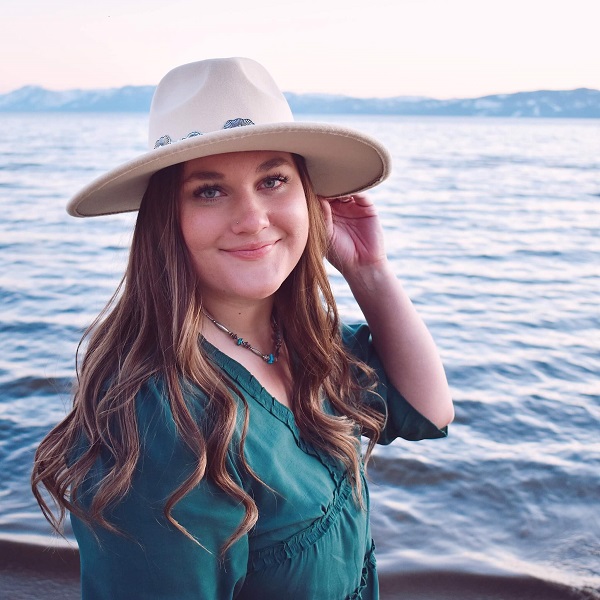 Emily is the head of our shoe shopkeeper team. We are glad that she has agreed to work with us with 6+ years of experience in the footwear industry. Her passion for footwear will surely help anyone find the right footwear within minutes.
She has worked with multiple shoe brands and shops and truly knows about the customers' requirements and necessities. So, you will love his insightful thoughts on picking the right shoes or boots. Also, she has always smiling face, and his hearty behavior is something to cherish for us. Apart from her friendliness, she also loves helping people with footwear selection, purchase, repair tasks, and his team members, which helps her build the trustworthiness of our shop.
Education:
Footwear Design & Development Certificate, Lasell University
Passion:
Basketball
Footwear fashion
If you want to know more about us, please contact us. we will get back to you very quickly.